Nail Technology
The Nail Technology Course consists of 400 hours of instruction over a period of 12 weeks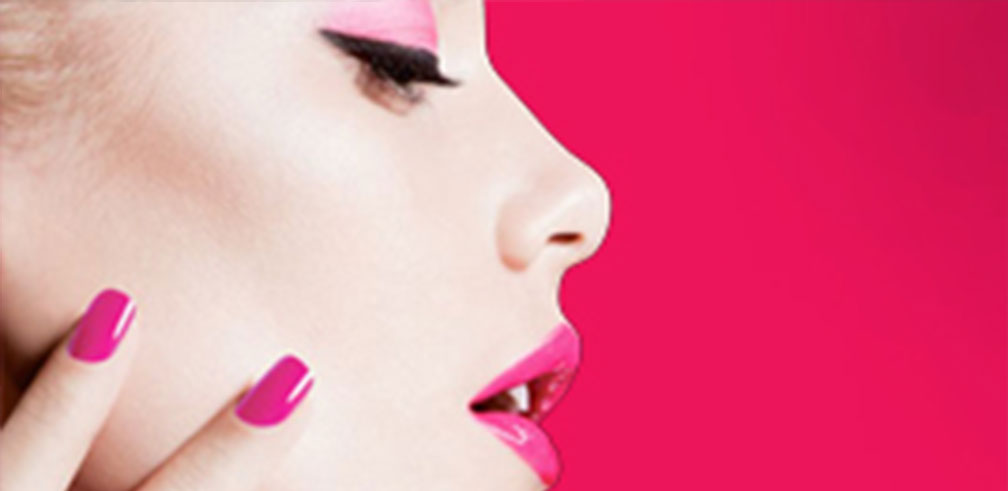 The Nail Technology Course instruction includes the following:
Law, Ethics and Economics
Hygiene, Decontamination and Infection Control, Bacteriology and First Aid
Anatomy in Beauty Culture
Histology of the Skin, Nails and Hair
Electricity and Light Therapy
Salon Management and Salesmanship
Social Economic Relationship
Manicuring, Pedicuring and Advanced Nail Techniques
In this program you'll learn how to care for the hands and feet. By providing a variety of manicuring and pedicuring services. You will also learn all of the advances in nail enhancements, such as acrylic nails, tips, overlays, silk wraps, gel nails and some nail art. Through classroom instruction and hands on practical training, you'll gain the skills needed to obtain a position as a Nail Technician or own or manage your own nail salon and to pass your State Board licensing examination.
Careers in Nail Technology
Manicurist
Nail Design Technician
Nail Tech Instructor
Manufacture's Representative
Competition Stylists